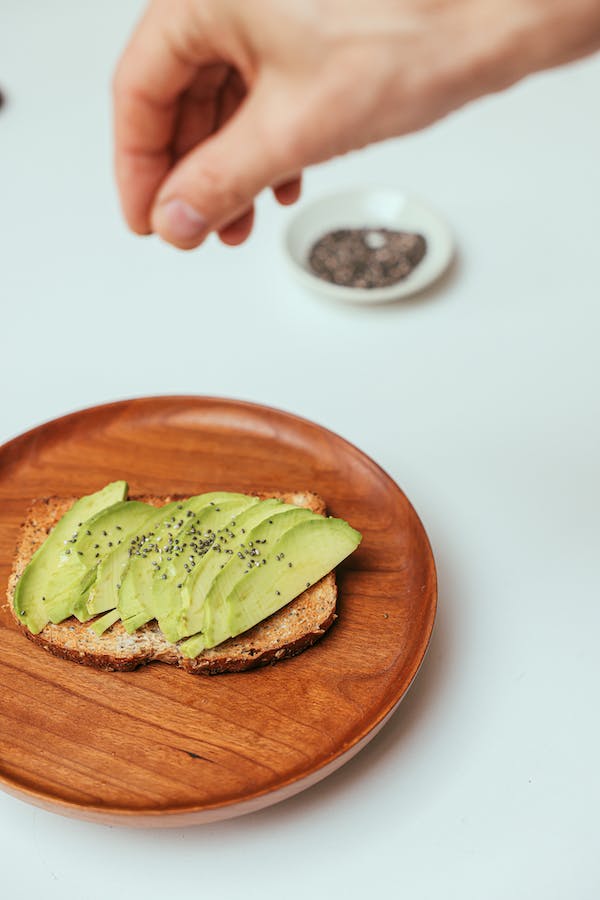 Avocado toast is a simple and delicious dish that can be made in just a few minutes. Here's a basic recipe to get you started:
Ingredients:
1 ripe avocado
2 slices of bread (your choice)
Salt and pepper to taste
Optional toppings: sliced tomato, chopped herbs, hot sauce, or fried egg
Instructions:
Toast the bread to your desired level of crispiness.
While the bread is toasting, cut the avocado in half lengthwise and remove the pit.
Use a spoon to scoop the avocado flesh out of the skin and into a bowl. Mash the avocado with a fork until it is smooth but still slightly chunky.
Spread the mashed avocado onto the toast. Season with salt and pepper to taste.
Add any additional toppings you like, such as sliced tomato or chopped herbs.
Serve immediately and enjoy!
Optional step: If you want to add a protein boost to your avocado toast, fry an egg in a separate pan while the bread is toasting. Place the fried egg on top of the avocado toast just before serving.