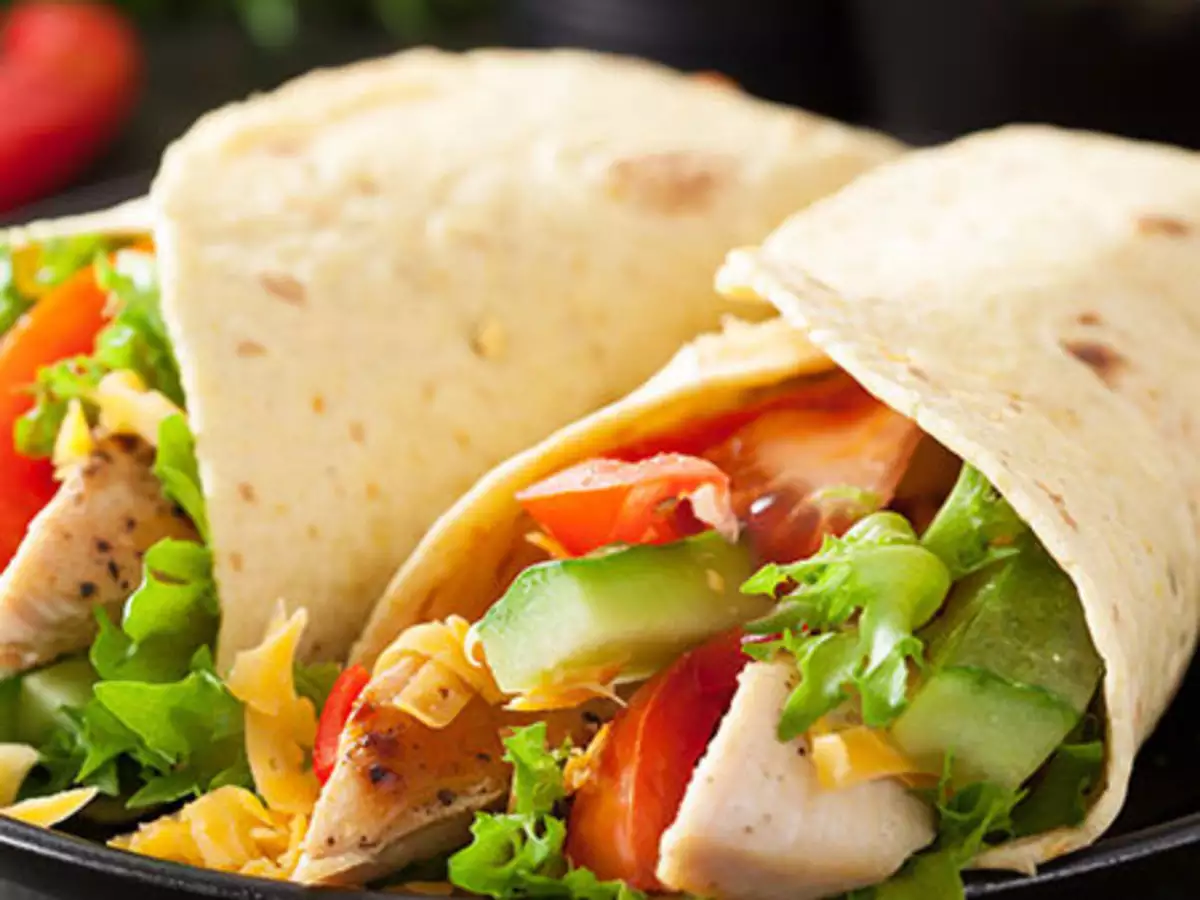 Making your own homemade tortillas at home is easy and delicious. Here's a basic recipe to get you started:
To make a homemade tortilla, you will need:
1 cup all-purpose flour
1/2 teaspoon salt
1/2 cup warm water
1/2 teaspoon baking powder
3 tablespoons of vegetable oil
In a medium mixing bowl, combine the flour, baking powder, and salt.
then stir in the vegetable oil.
Gradually add the water and mix until a dough forms.
Knead the dough on a lightly floured surface for a few minutes until it becomes smooth.
Divide the dough into 8 equal pieces and roll each piece into a ball.
Using a rolling pin, roll out each dough ball into a thin circle, about 6 inches in diameter.
Heat a large, dry skillet over medium heat.
Place one of the dough circles into the skillet and cook for about 30 seconds, or until bubbles form on the surface.
Flip the tortilla and cook for another 30 seconds, or until it is lightly browned.
Repeat with the remaining dough circles.
Enjoy your homemade tortillas! You can serve them as is, or with vegetables and beef mix.