Preparing the perfect white rice can seem intimidating, but it doesn't have to be! Here's an easy guide for how to prepare tasty, non-sticky white rice that's guaranteed to please your taste.It may seem simple, but there are lots of techniques out there to help you make perfect non-sticky white rice every time. Here are some tips for preparing a great pot of fluffy, fragrant white rice without any mess or sticking.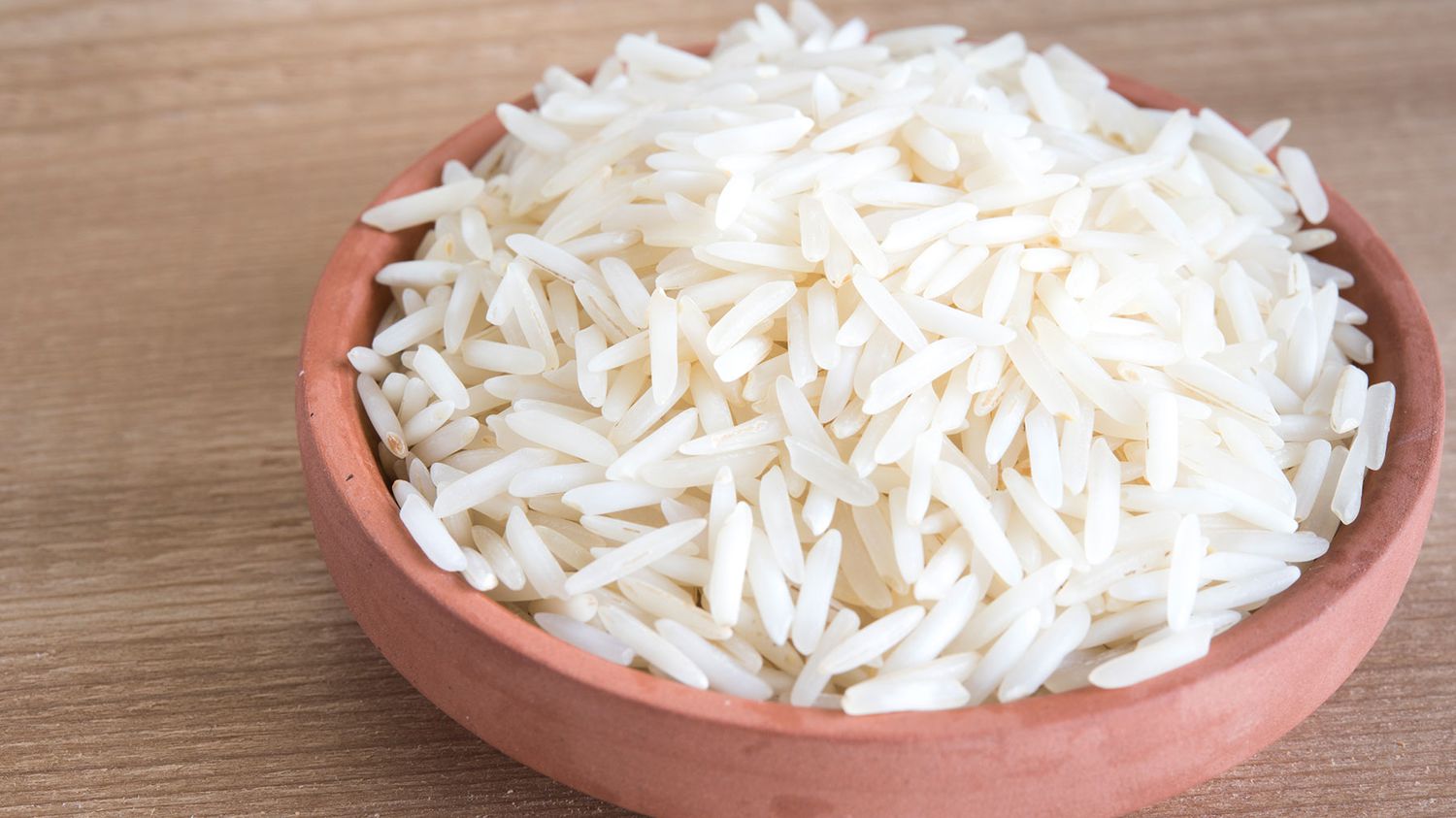 Ingredients:
All you need is two cups of long grain or medium grain white rice and a pot with tight fitting lid. Depending on whether you want drier or moister rice, adjust water ratio accordingly–two parts water for every one part of dry uncooked grains works best for fluffy and moist results.
– 500 gram long grain white Rice
– 800 ml water ( to parboil the rice)
– 600 ml water ( to cook the rice )
– 1 teaspoon Salt (optional)
How to prepare non- sticky /perfect rice
1) Start with good quality long grain rice such as Basmati – this type produces light and fluffy grains that don't stick together when cooked.
2) Pre-soak the dry rice in cold water before cooking it – soaking helps reduce boil over during cooking as well prevent starch from being released into the water which can create sticky clumps. Soak it for at least 15 minutes prior to cooking and rinse under cold running tap until all the excess liquid is gone.
3) Use a heavy bottomed pot with an airtight locking lid – this will trap steam helping keep the heat even so that your cooked rice comes out perfectly fluffy each time!
4) Measure carefully– use one part dry grains (previously soaked!) To two parts fresh boiling hot water; adding more water than necessary won't yield better results, instead resulting in gummy/starchy texture due to too much starchy release into extra liquid not absorbed by dried grains.. .Remember also after you turn off stovetop leave covered still on burner 4 mins then fluff , loosen up outside edges along walls & serve!
With these four steps, you'll be sure to get that dreamy bowlful of beautifully separated flavourful components ready for whatever meal accompaniment recipe next awaits in just few easy pieces worthy own on any experienced cook's pride buffet table using rewarding traditional savory taste rewarded moment shared among family friends etcenjoy thus experience equally same day bringing enjoyment renewal reenergized integration lifestyle overall expertly measured hoping improve.